TiE is among the largest entrepreneurship organizations in the world, with a vast global network of entrepreneurs, serial entrepreneurs, business leaders, domain experts and mentors. Become a member to be a part of this platform!

Join our mailing list to stay on top of everything happening at TiE Bangalore!

Fireside chats with industry titans, Hackathons where you can meet your collaborators, VC office hours and pitch meetings to get your idea in front of the right people: At TiE, we carefully design and curate our event calendar to bring you the very best content.
NULL
FLAGSHIP EVENT
TiE Global Summit is the largest Global Entrepreneurial Leadership Summit that takes place annually, in the Asia-pacific region. The 2-day conference is a convergence of thought leaders from around the world. The Conference will take place in New Delhi from 29-30 November, 2018.
http://tieglobalsummit.org/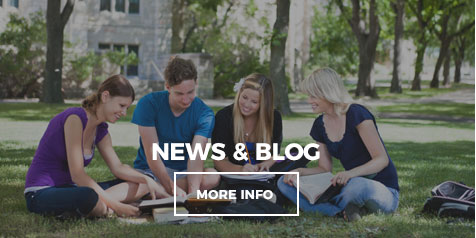 FIND US ON

DISCOVER OUR PROGRAMS

You're not a startup unless you're growing! Join us for this day-long summit with 10+ sessions featuring some of India's fastest growing companies! TiE SCALE UP is the meeting place for the people leading the companies of both today and tomorrow. Explore each stage of building a startup with CEOs and founders of India's most promising companies!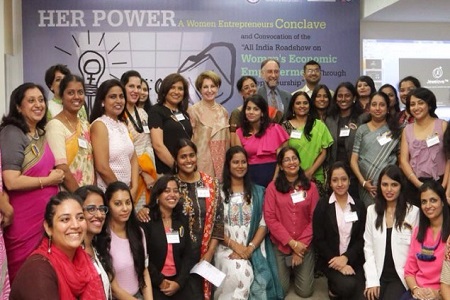 TiE Inspire is an exclusive mentoring program for women, directed at impacting the business goals of women who are already running companies and looking for guidance and visioning.
Here's your opportunity to get funded faster! TiE Investor Connect Program connects you with VCs for a chance to raise capital investment and leverage TiE's investor network. The investors will meet a selection of pre-screened startups face-to-face and get to know the entrepreneurs behind the business.
OUR SPONSORS & PARTNERS