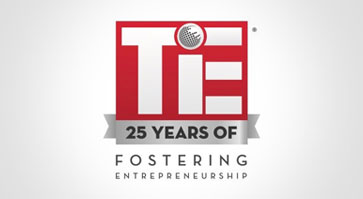 Read about past events, inspirational entrepreneurial journeys, TiE initiatives and more.

Blockchain '18 will explore Blockchain technologies, its applications and how it will impact the future of business. Curated by TiE Charter Members, Blockchain '18 will bring together leading thinkers and experts in Blockchain, VCs, leading startups innovating in Blockchain technology and startups raising capital through ICO.
UPCOMING EVENTS

NULL
Union Budget 2018 will be the final budget before the Next General Elections. In the recent past, the Union Government has made several sweeping transformative policy changes. These are significant i … READ MORE
NULL
FLAGSHIP EVENT
TiE Global Summit II, our annual entrepreneurial Leadership Summit is coming up soon in Mumbai on the 21st & 22nd of Feb, 2018. Over 20+ TiE chapters from India, USA, Canada, Singapore, Hong Kong, Australia and Dubai; along with global venture capital funds and innovators will be present.
Top speakers include Bhavish Aggarwal (Ola Cabs), Dheeraj Pandey (Nutanix), Jyoti Bansal (Appdynamix), Yossi Vardi (Israeli investor), Brad Feld (US Investor), and many more. See more on the latest about TGS II at http://tieglobalsummit.org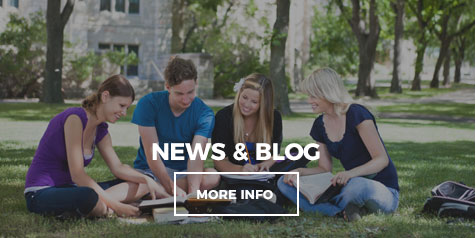 FIND US ON

DISCOVER OUR PROGRAMS

Looking
to
become
 an expert in entrepreneurship? Learn directly from the experts with this 9-month certificate program by TiE and KEMI, Jain University.
Understand the real-life problems faced by entrepreneurs, along with customer, mentor and investor connects that could catapult your startup journey!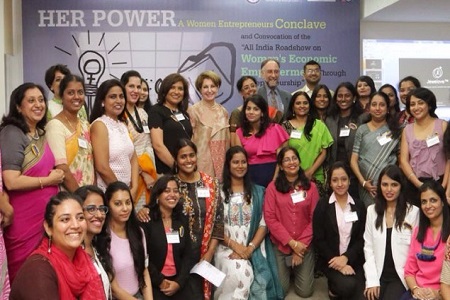 TiE Inspire is an exclusive mentoring program for women, directed at impacting the business goals of women who are already running companies and looking for guidance and visioning.
Here's your opportunity to get funded faster! TiE Investor Connect Program connects you with VCs for a chance to raise capital investment and leverage TiE's investor network. The investors will meet a selection of pre-screened startups face-to-face and get to know the entrepreneurs behind the business.
OUR SPONSORS & PARTNERS